Palio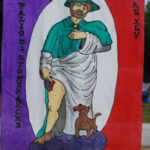 During the summer months the Barony of Stonemarche holds a Palio in the style of the Italians, to promote friendly competition, present colorful pageantry and display our civic pride.
Historically, the Palio was a game held to celebrate each town's patron saint. Several neighborhoods are formed into teams, known as contrade, each with their own livery and mascot. Throughout the year in modern Italy much preparation still goes into the celebrations and competition.
Along with a year of bragging rights a silk banner (known as il drappellone) is awarded to the contrade with the most victories during our day of games.
We invite you to join us in our day of fun and quirky games that have a little something for everyone.
The Contrada
For our Palio we have divided the Barony into four districts, or contrade. Each contrada is lead by a captain, who rallies and organizes their team. The populace of Stonemarche welcomes those from outside of the barony to join the fun and compete with one of the contrade.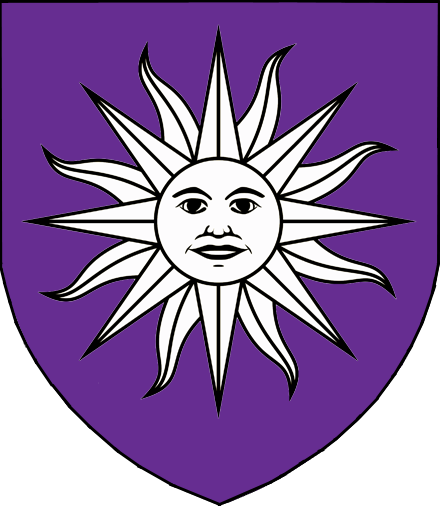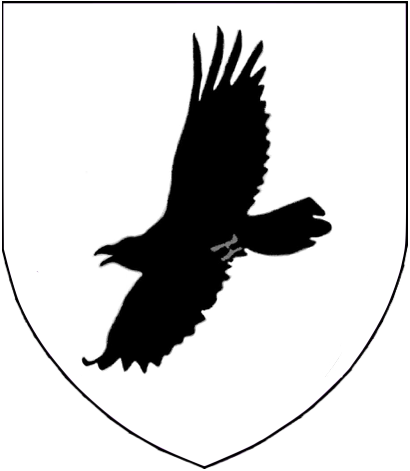 If you live beyond our borders you can arrange ahead of time with the Event Steward or be assigned a contrade upon your arrival at the event. This will ensure that each contrada has approximately the same number of participants.
Each contrade captain can provide livery for the competitions and a favor class will be held Friday evening for those who wish to make their own team colors. In the spirit of team camaraderie all are encouraged (but not required) to camp in the contrade encampments, which are formed to represent the piazza of Italian neighborhoods.